Houston Web Design Agency
Helping businesses of all shapes and sizes to transform how they interact with their audiences online.
Award-Winning

Digital Marketing Agency in Houston Offering Web Design and Development

Artgro is one of Houston's leading digital marketing agencies, and we have developed a bespoke process from start to finish. Not only do we customize each plan according to a client's need, but we also offer tailored web designs that will cater to each of their requirements. This is one of the things that makes us unique here at Artgro, and this is one reason why working with us will be such a breeze. Here at Artgro, all of our websites are carefully designed by our web designers. Once the design has been approved by each client, our team of experienced web developers will code it to produce the best results for your particular business.

The good news is that Artgro is an extremely flexible and agile digital marketing agency, and this is why we're ready to take on projects no matter how big or small it is. So what are you waiting for? Talk to our team of experts today, and let's create the website of your dreams.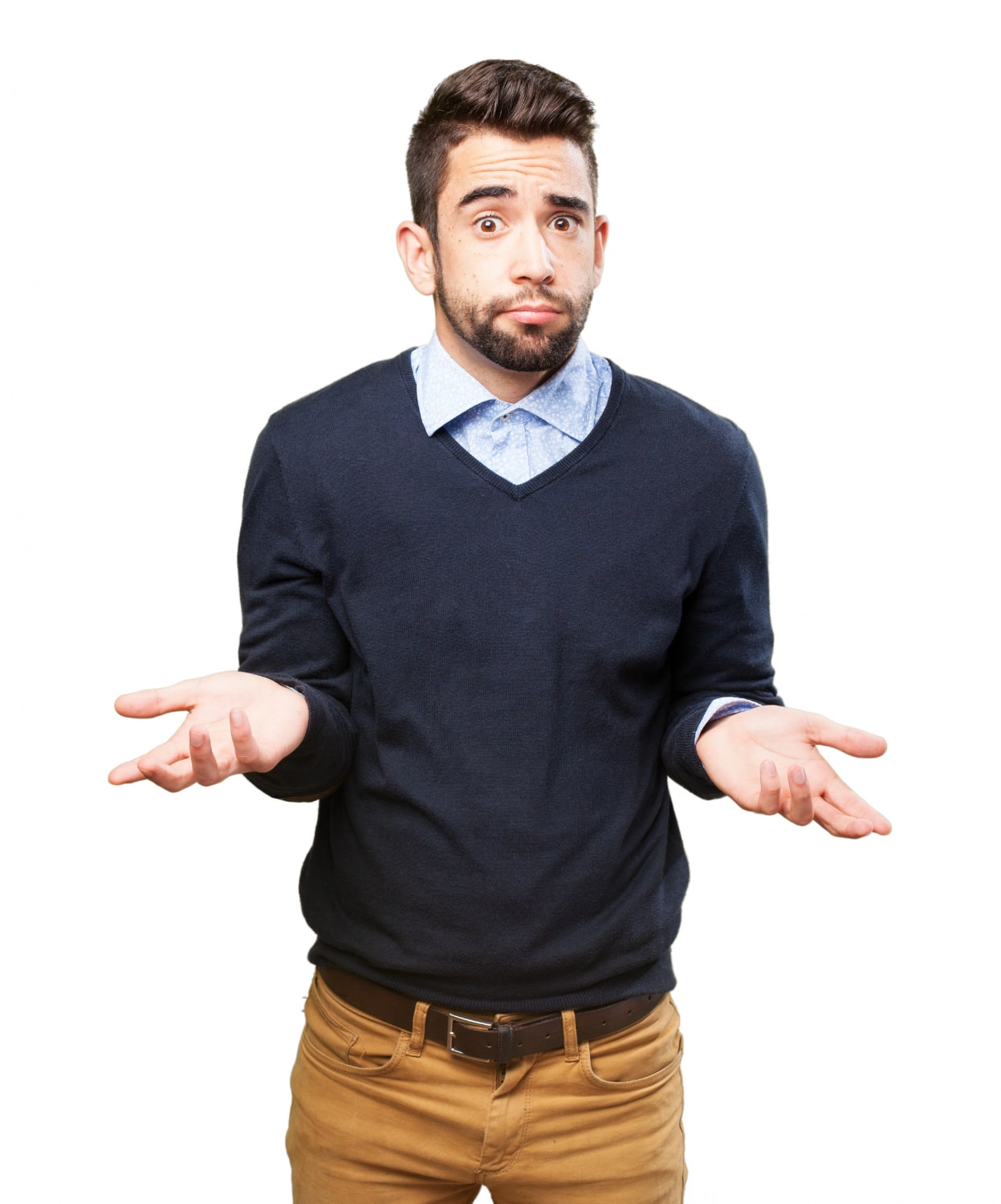 Why
Web Design

and

Development

Are Essential

When it comes to websites, design and development are two things that go hand in hand. These are the things that make a first impression on your website visitors and potential customers.

Let's face it, a poorly designed website will not attract as much traffic as a professionally designed one. Not only that, but without web traffic, then your revenues won't rise as much as you want them to.

Here at Artgro, we have a team of web designers and web developers experienced in these fields. They will work with you to ensure that your website won't come across as boring or outdated. Instead, they will create a design that will look great and have a user-friendly interface – these are guaranteed.

In the age of technology, having a poorly designed website is not an excuse anymore. This is why countless digital marketing agencies are offering these types of services. Although, you'll never find another digital marketing agency that will care for your business like Artgro.

Artgro is keen on helping business owners around the United States of America – not just in Houston. We want you to reach the goals you have set for yourself and your businesses. So we want to help you build a website that will do just that and more.
What Kind of
Website

Do You Need?

Here at Artgro, we have various team members specializing in diverse platforms throughout the internet. Not only that, but these team members are experts in coding languages, frameworks, and multiple industries. This ensures that no matter what kind of business you are into, we'll get the job done for you in no time.

No matter what type of website you need – whether it's an e-commerce business website, local lead generation, informational and entertainment purposes, or even a custom application, we can help you with these things.

Artgro is keen on helping business owners create the website or the platform of their dreams. Indeed, every business owner has an idea of what their business websites would look like. Our job here at Artgro is to ensure that this idea translates into the website we'll create for you.

So let us ask you this: what kind of website do you need? Indeed, we can help you make this dream website into reality.

Reach out to us at Artgro to schedule a meeting so we can turn these visions into a fully-functioning website for your business.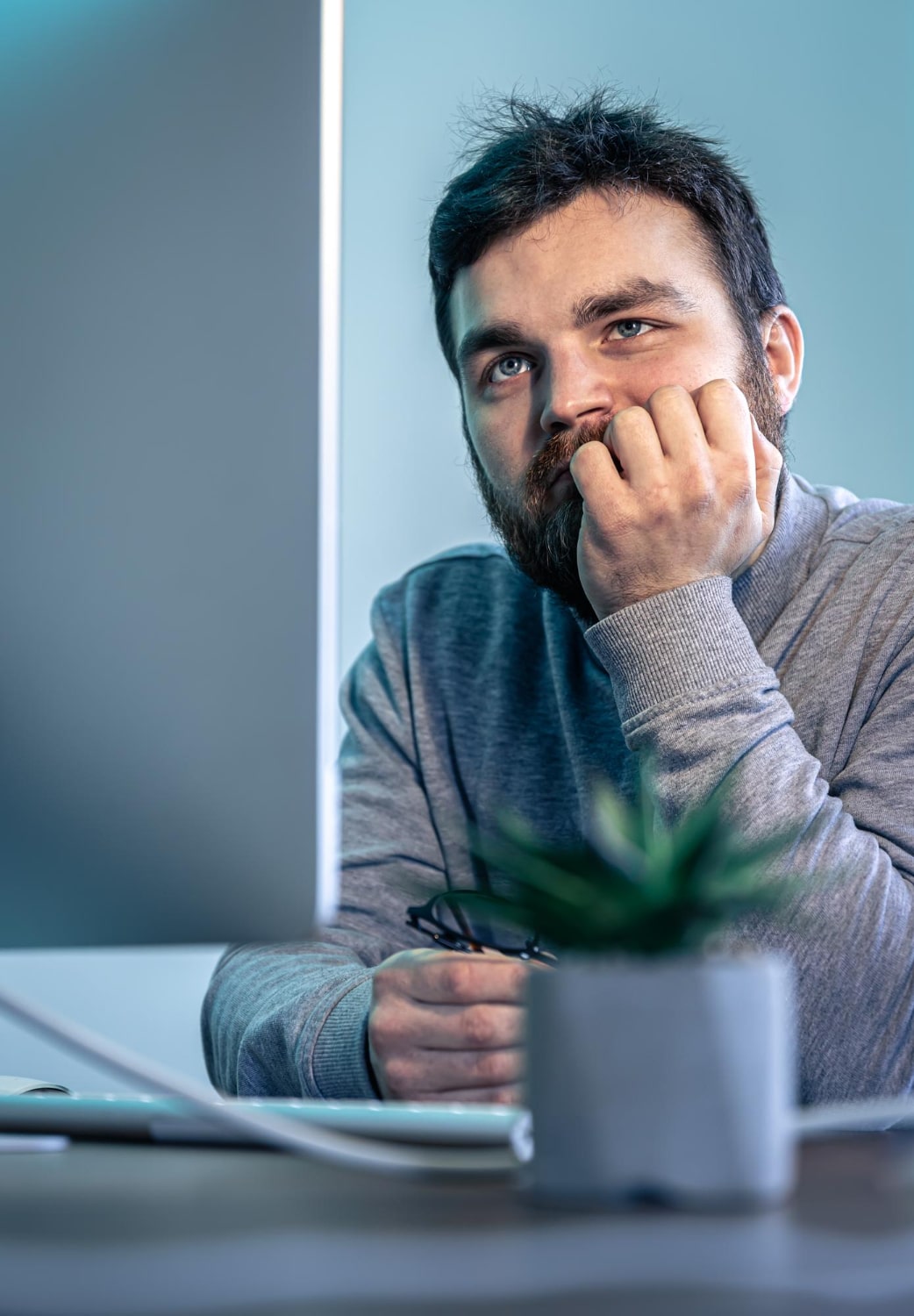 A boring website won't attract much website traffic.
Why not upgrade your website's design with the help of Artgro?
Why
Artgro?
Artgro is a digital marketing agency passionate about all things design. This is why we want you to have that leverage over your competitors using a professionally designed and developed website that our team of experts will work on for you. We're a team that's passionate about ensuring that each of our clients succeeds. After all, you've given us your trust when you came to us. So we want to ensure that the websites you'll be getting are only done in the best manner possible – this is a guarantee to all our clients.
Here at Artrgo, no project is too small or too large. No matter where you are in the world, we will do our best to create the best website for you to attract more visitors and gain more revenue. After all, we're running a business, and this is an integral part of today's business world. So if you're not happy with the current state of your website, we'll be more than eager to work on this with you. Simply give us a call here at Artgro, and we will turn your visions into reality – that's for sure.
Our Testimonials
Artgro is a digital marketing agency that has worked with countless clients.
Read through our testimonials today.
"Business was booming just after a few weeks of Artgro! Thank you so much!"
"We love our website because of the team at ArtGro! Almani is wonderful to work with and overall a great experience! Almani met with our doctor and understood what we were looking for. Within a week we went live and he achieved what other companies said they would in a matter of 6-8 weeks time. Very reasonable with the cost and excellent customer service!"
Dr. Sonya
Mirvana Acupuncture
"Artgro, has rebuild our company website. We cannot be any happier! The designs are a complete reflection of our business!! Mohammed has provide us a fantastic and high tech results with our customers!! - Thank you! MEGA Limo."
Upgrade Your Website Today
No website is too dull or too outdated when it's done by our team here at Artgro. So why not upgrade your business' website today with our team of experts?
Book a Free Consultation
All our potential and new clients can take advantage of a 30-minute free consultation with our team of experts.