Digital Marketing
for Cardiology Practices
An Award-Winning

Digital Marketing Agency in Houston
Offering Digital Marketing for Cardiology Practices

Today, the medical field has gotten so vast, and health care providers have been coming up here and there. So for heart centers, heart specialists, and other cardiology practices to attract patients, they would have to be in touch with a digital marketing agency. Artgro is one of Houston's leading digital marketing agencies, and we now proudly offer digital marketing for cardiology practices. This is a plan developed to help health care providers in the cardiology department, and this aims to help them get the exposure they need in such a competitive industry. Here at Artrgo, we offer various digital marketing services to those who might need them. Although each one is still tailored depending on a client's needs – this is to ensure that each of their goals is met and that they won't have to struggle when it comes to making their websites visible to their target audience. If you're working in cardiology or the medical field, we want to work with you. Whether you're struggling to get more online visibility or if you simply want to up your game, Artgro will be with you each step of the way. Why not give us a call today to know more about our digital marketing for cardiology practices?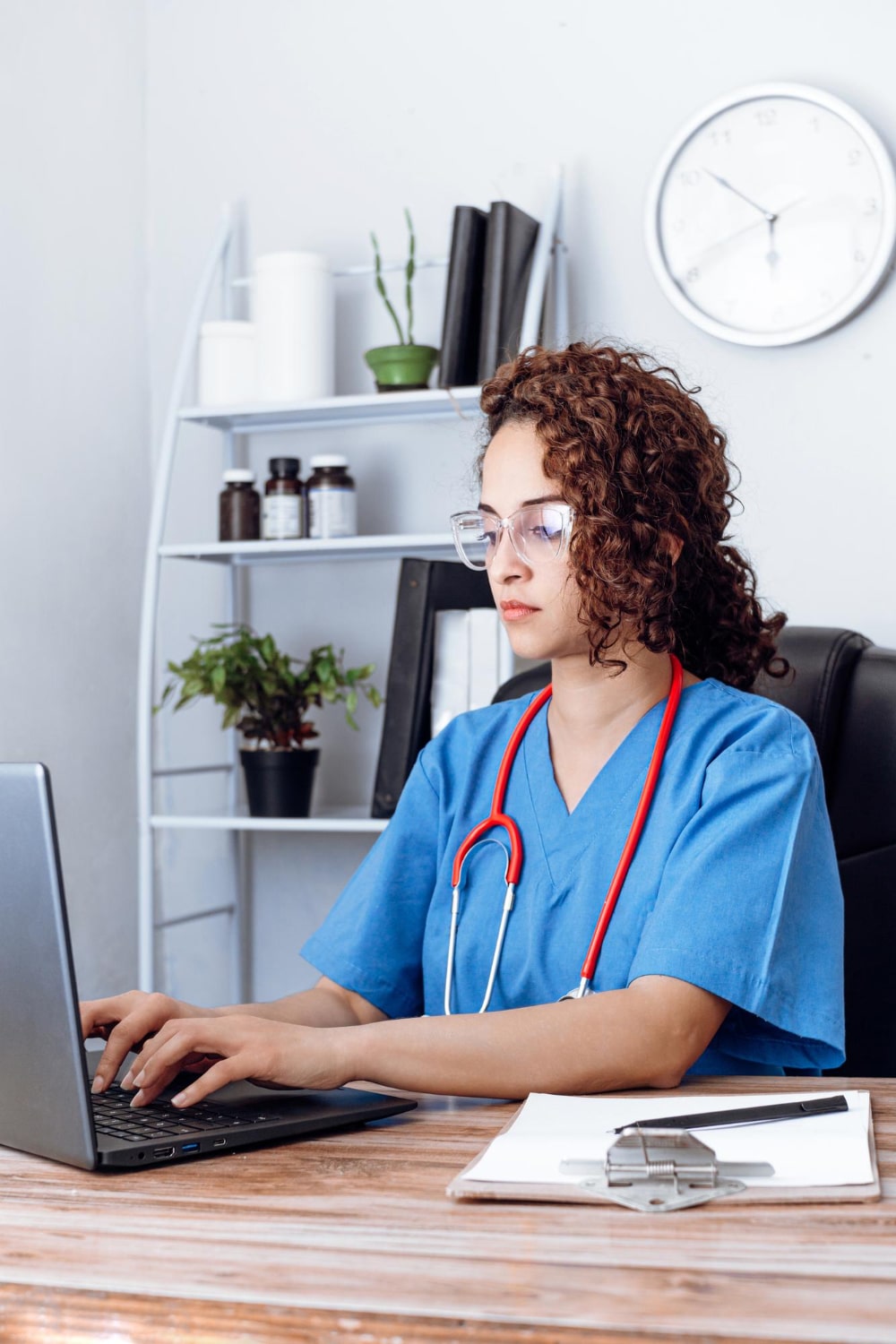 What
We

Offer at

Artgro

Here at Artgro, we offer a tailored plan for each of our clients. Rest assured that every plan is unique, and each plan is directed toward your particular business. Our team of expert digital marketers and content creators will work on developing a well-executed business plan while creating engaging content that will keep your readers, and potential clients captivated. This will then turn into a brand new website that can help you and your business establish a stronger online presence.

One of the reasons Artgro is unique is that we care about all the clients we work with. We believe that it's important to work with those who are passionate about what they do, as we are passionate about what we do as well. It only goes both ways.

See how Artgro's digital marketing for cardiology practices can help you and your business today.
Artgro offers a free 30-minute consultation for our new and potential clients. Take advantage of this offer to see how we can help your business grow.
Types of
Digital Marketing

We Use for Cardiology

Practices

Here at Artgro, we offer various types of digital marketing for our services. Although when it comes to digital marketing for cardiology practices, we offer the following:
Internet Marketing
We believe that even though your website looks great if nobody visits it often enough, it can be pretty useless. This is why Artgro uses internet marketing that can be done through SEO and PPC campaigns.
Printed Marketing Materials
Various printed marketing materials like brochures or business cards still hold value in the medical field. Although, we will also bring in new printed marketing materials like newsletters, press releases, and more. This ensures that your business stays on top of the game and that you maintain your rank on search engines like Bing, Google, and Yahoo.
Direct Mail Campaigns
Another great marketing strategy is direct mail campaigns, as they can help a business target contacts within their specific market segment. Plus, it's so easy to corroborate with these people once they receive your direct mail – they can then turn into clients of yours.
Our team at Artgro is passionate about ensuring that you and your business reach the success you aim for. So why not schedule a meeting today to see how we can do just that?
Our Testimonials
Artgro is a digital marketing agency that has worked with countless clients.
Read through our testimonials today.
"Business was booming just after a few weeks of Artgro! Thank you so much!"
"We love our website because of the team at ArtGro! Almani is wonderful to work with and overall a great experience! Almani met with our doctor and understood what we were looking for. Within a week we went live and he achieved what other companies said they would in a matter of 6-8 weeks time. Very reasonable with the cost and excellent customer service!"
Dr. Sonya
Mirvana Acupuncture
"Artgro, has rebuild our company website. We cannot be any happier! The designs are a complete reflection of our business!! Mohammed has provide us a fantastic and high tech results with our customers!! - Thank you! MEGA Limo."
There is a wider world out there where clients are waiting for your products. Don't keep them waiting long and ensure that your businesses are discoverable online. This is where we come in at Artgro, and rest assured that we can help you with that.
Connecting
Your Business

to the Digital World

Here at Artgro, we aim to connect you and your businesses to the digital world with all the digital marketing services we provide. These are services that will be beneficial to you and you as you continually grow as a brand, and we'll be with you through each step of the way.

If you're wondering how we can help you get to your goals by connecting you to the digital world, then here's how:
Z

Increased brand visibility

Z

Build loyalty among customers

Z

Improved sales and higher return on investment

Z

Delivered value to your community

Z

Build strong and lasting relationships

Z

Overcome sales barrier by providing information

Z

Build a strong brand authority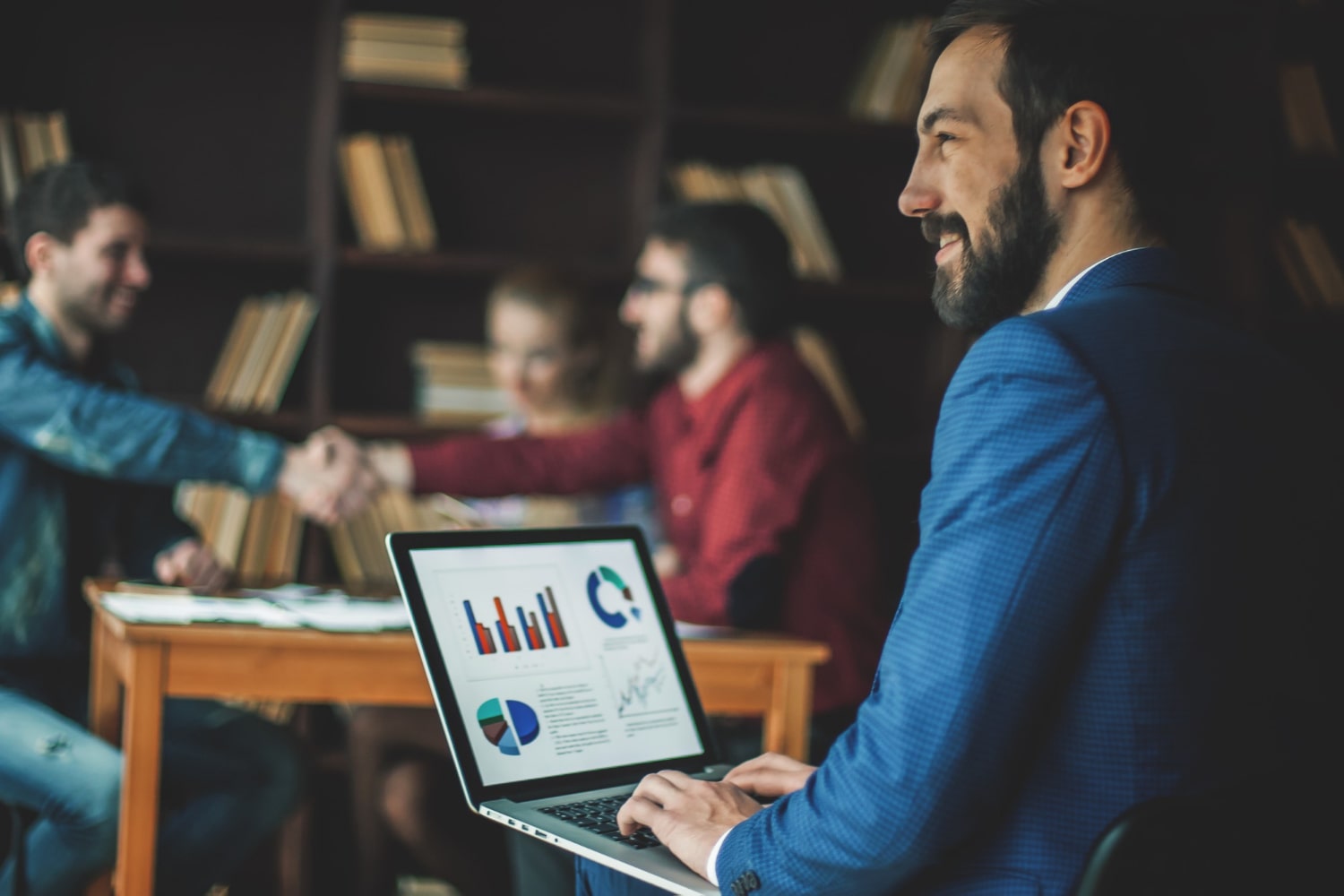 Artgro is keen on working with great minds in the business industry and we are eager to help you achieve the goals you have set for yourselves – you'll know that you're in great hands. If you want to know more about how we can connect your business to the digital world, we would be more than happy to explain these things to you.
Get in touch with our team of experts today to start your journey.
Book a Free Consultation
All our potential and new clients can take advantage of a 30-minute free consultation with our team of experts.
Artgro wants to help you reach more people and be more visible online. So why not avail our digital marketing for cardiology practices,
and let the result speak for themselves?