Artgro is the Digital Marketing Agency that drives results!
Artgro is a Digital Marketing Agency that is based in Houston, Texas. While we mainly cater to local businesses in Houston, we also provide our services to neighboring cities and states around the country.
We have an integrated, and performance-driven approach to digital marketing where we connect your brand with your customers across various digital platforms to reach your marketing goals.
Here at Artgro, we also help build campaigns that can grow businesses and help brands flourish. We also use data, research, and analytics to guide our process, and we live for results and our client's happiness.
Our Mission and Our Values
Artgro's mission is to help businesses and brands grow by creating and providing more innovative and efficient brand marketing using insights, ideas, and the latest technology.
Not only that but our values are posted on each of our desks as a reminder of what we intend to keep each day.
These are the following: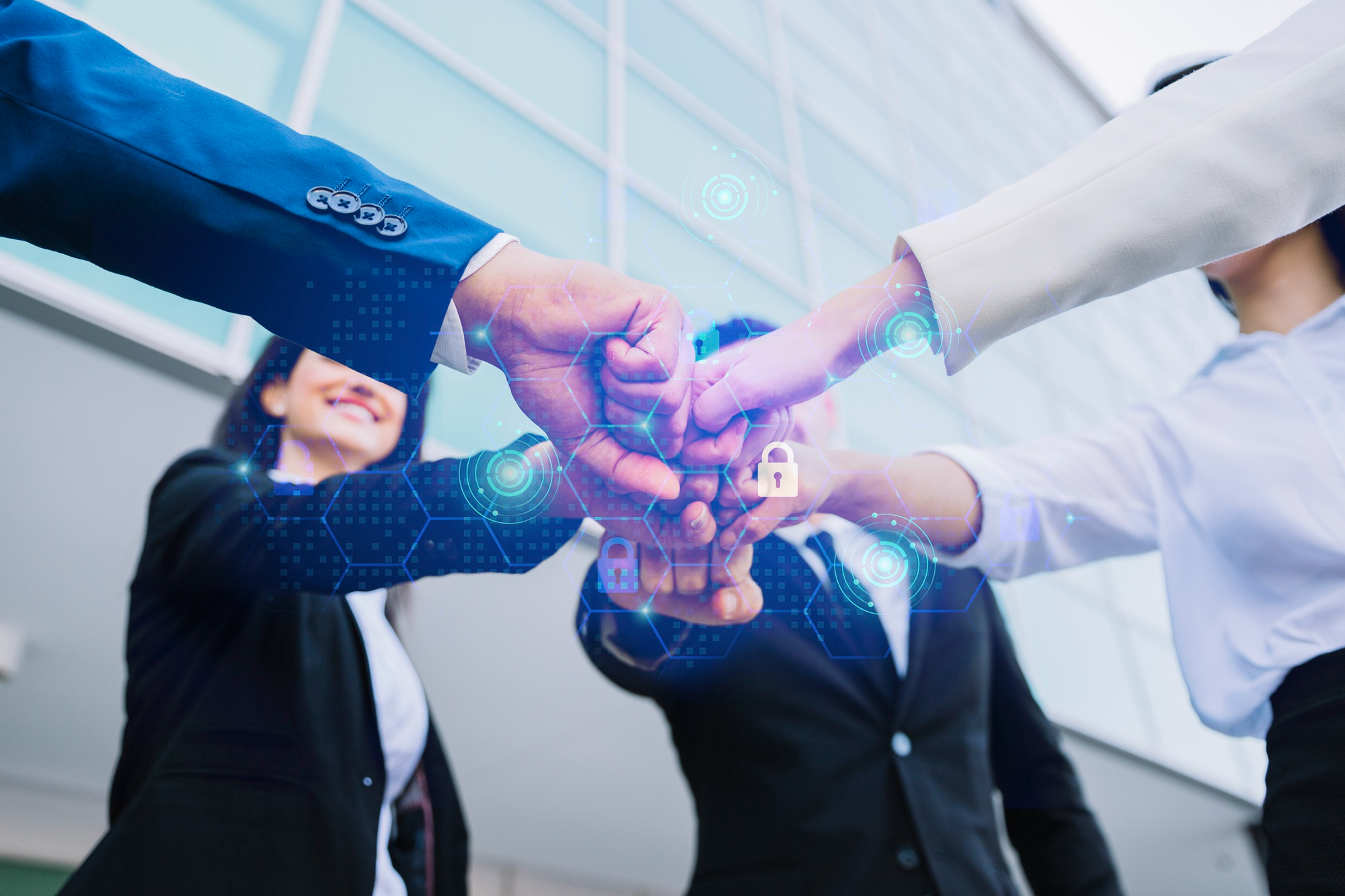 Giving back is part of Artgro's culture!
Here at Artgro, we aim to treat our team like family, and our clients like our friends. We believe in giving back to our community in Houston, which is an energetic, hard-working, and risk-taking kind of town. Anybody who's been to Houston can surely attest to that.
So in that sense, we deeply care about this city, its residents, and its future, and this is why we've donated time and resources to countless local causes that mean something to us.
We believe that the better Houston gets, the better it will be for the business owners and local businesses that inhabit the area. This is our home, and we're deeply passionate about it.
Artgro has a great team behind its back!
Artgro has a great team behind its back!
Here at Artgro, we offer various services that can help your website and business succeed in better ways.
Of course, these are all made possible with our team of amazing, talented, and highly skilled web developers, web designers, SEO experts, social media managers, content creators, and more. So you'll know that you and your business are in good hands.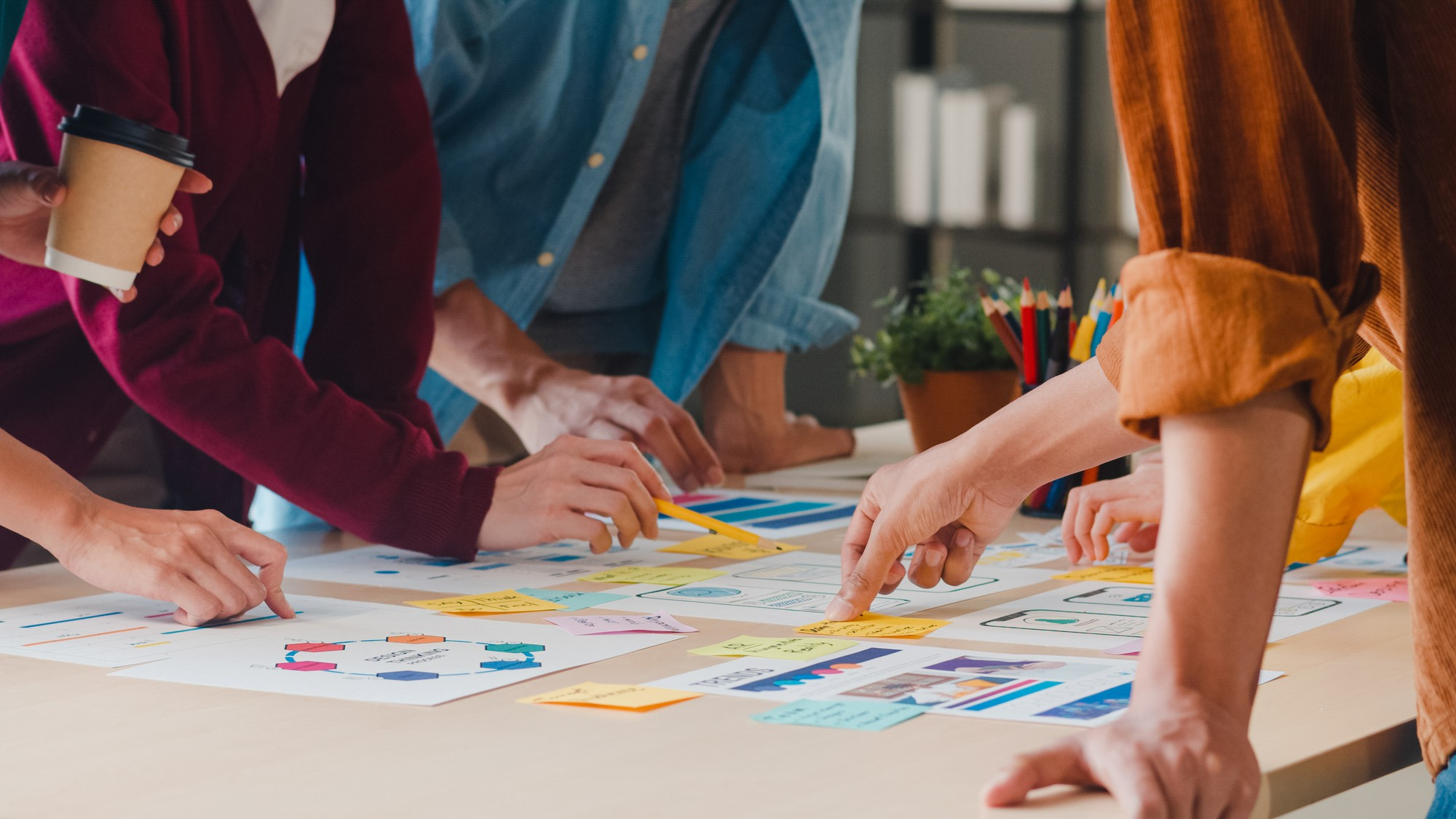 Ready to get started?
Ready to start a project or really curious about our process? Drop us a note or give us a call we are happy to answer all your questions.
Office
9575 Katy Fwy Suite 293,
Houston, TX 77024