About Us
The Digital Marketing Agency That Drives Results
Artgro Internet Marketing in Houston, Texas takes an integrated, performance-driven approach digital marketing. We connect your brand with your customers across digital channels to reach your marketing goals. We build campaigns that grow businesses and help brands thrive. Data, research, and analytics guide our process. We live for results + client happiness.
Our mission is to help businesses and brands grow by providing innovative and efficient integrated brand marketing through insights, ideas, and technologies.
Our Values
We have a set of values posted at everyone's desk as a reminder of values to keep throughout each day:
Giving Back is Part of Our Culture
Artgro cares about a lot: our talented team, the clients that we serve – and the community that we call home. Artgro is a part of Houston, an energetic, hard-working, risk-taking kind of town that's in the same position we are: on the move — and getting stronger. At Artgro, we care about this city, its residents, and its future, which is why we've donated time and money to causes that mean something to us.

The better Houston gets, the more successful we will become as well. And we hope our passion for the city and its people influences others to do the same.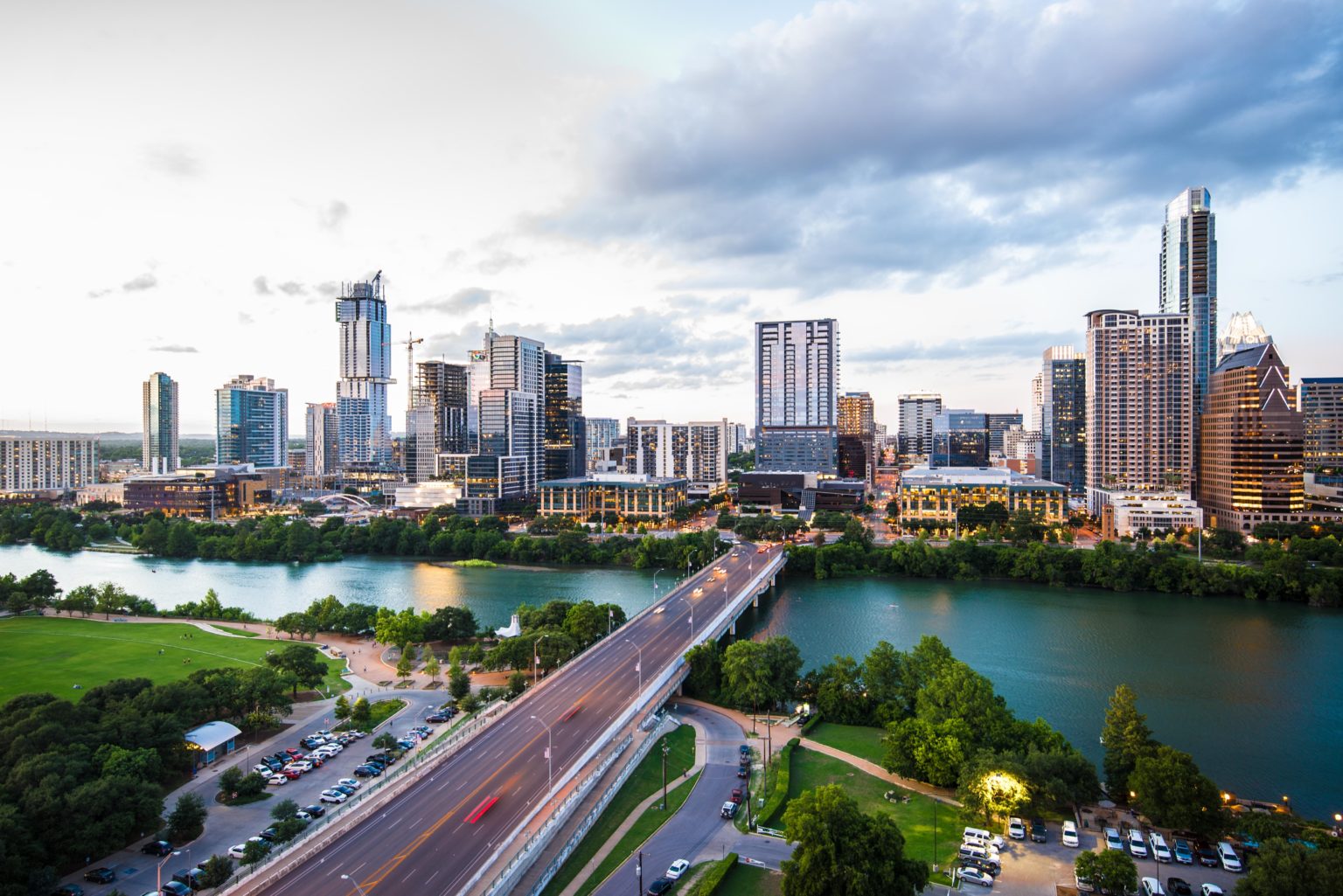 Ready to get started?
Ready to start a project or really curious about our process? Drop us a note or give us a call we are happy to answer all your questions.
Office
9575 Katy Fwy Suite 293,
Houston, TX 77024