Award-Winning

Houston SEO Company That Provides Results

Artgro is one of the best digital marketing SEO company based in Houston, Texas. It offers search engine optimization or SEO services that deliver higher rankings for your websites. For sure, on various search engines such as Google, Yahoo!, and Bing.

Furthermore, Our SEO Company process is to drive more organic traffic to your website. Doing this helps potential customers learn more about the products and services. In general, SEO helps search engine users find and understand your value, making this decision to do business with you more accessible and faster.
Why Work with
Artgro SEO Company

?

Likewise, Artgro is an award-winning SEO agency that provides the best results, and we cater to our clients in Houston, Texas, and beyond. Additionally, We have a team of highly skilled and professional SEO experts with years of experience in successfully running SEO campaigns.
WE WILL NOT WORK WITH YOUR COMPETITION WHEN IT COMES TO COMPETING PRODUCTS.
WE HAVE MONTH-TO-MONTH ARRANGEMENTS, WHICH MEANS WE HAVE TO EARN YOUR BUSINESS MONTH-IN AND MONTH-OUT.
A TEAM THAT PROVIDES GREAT CUSTOMER SERVICE WITH FAST RESPONSE TIMES.
Here at Artgro, we will work for you; additionally, we strive to produce significant and lasting results.
Work with Our World-Class Digital Strategists and SEO Experts
Eventually, Artgro has a team of world-class and highly successful digital strategists and SEO experts who produce results for you and your business. We have created successful SEO campaigns for businesses ranging from local coffee shops to publicly traded companies, and we can surely do the same for you.
Moreover, Want to Know Why You Should Hire a SEO Company?
Reach out to us to request a free quote and experience why Artgro is one of the best Houston SEO firms.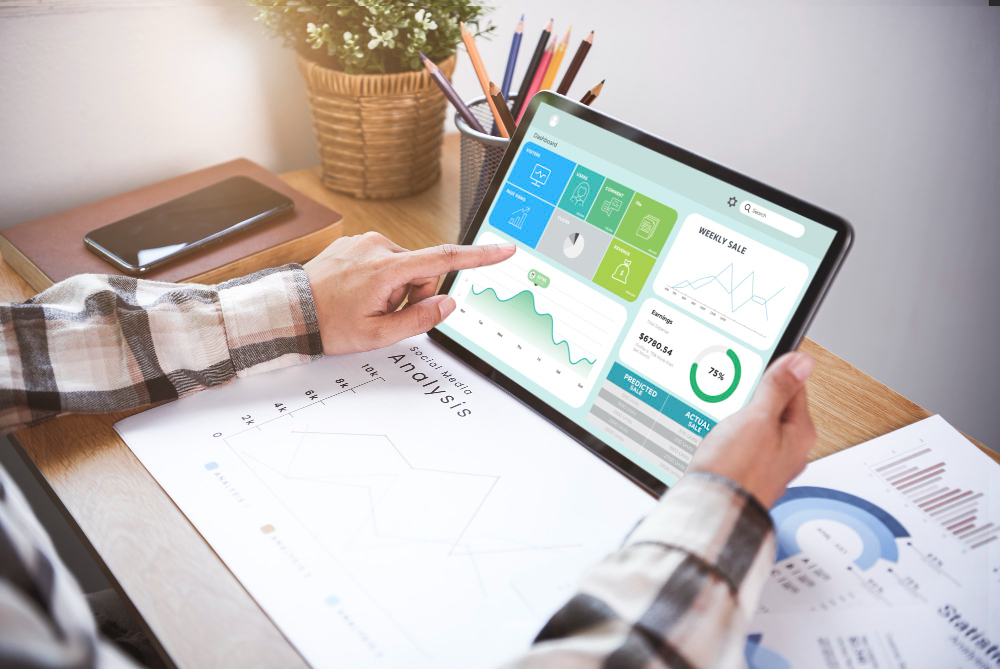 Data-Driven Strategies
Reporting That Makes Sense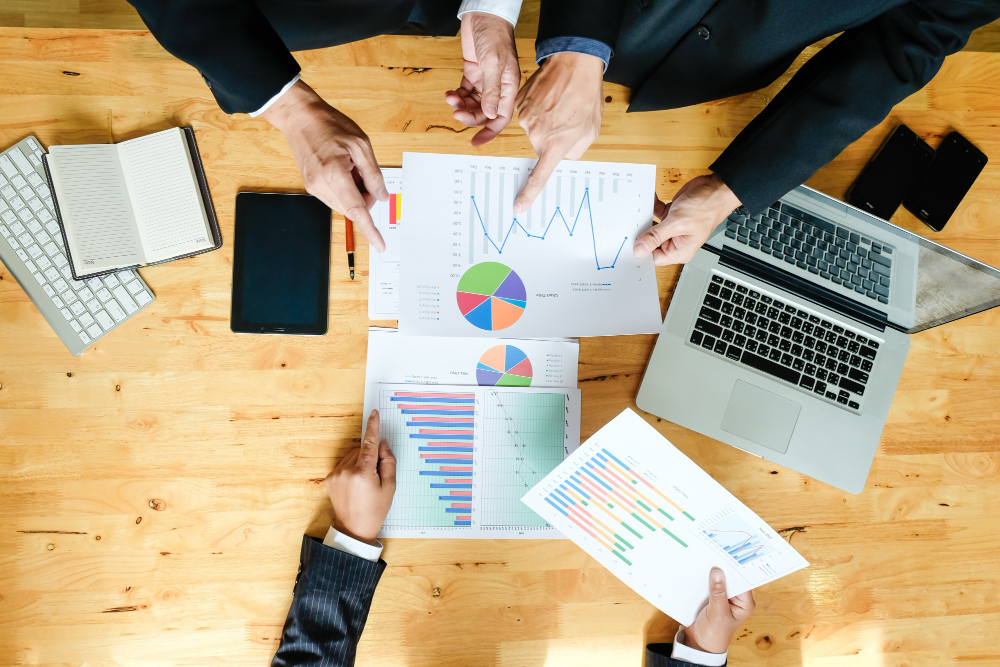 Rank Tracking Reporting
Long-Term Clients (References Available Upon Request)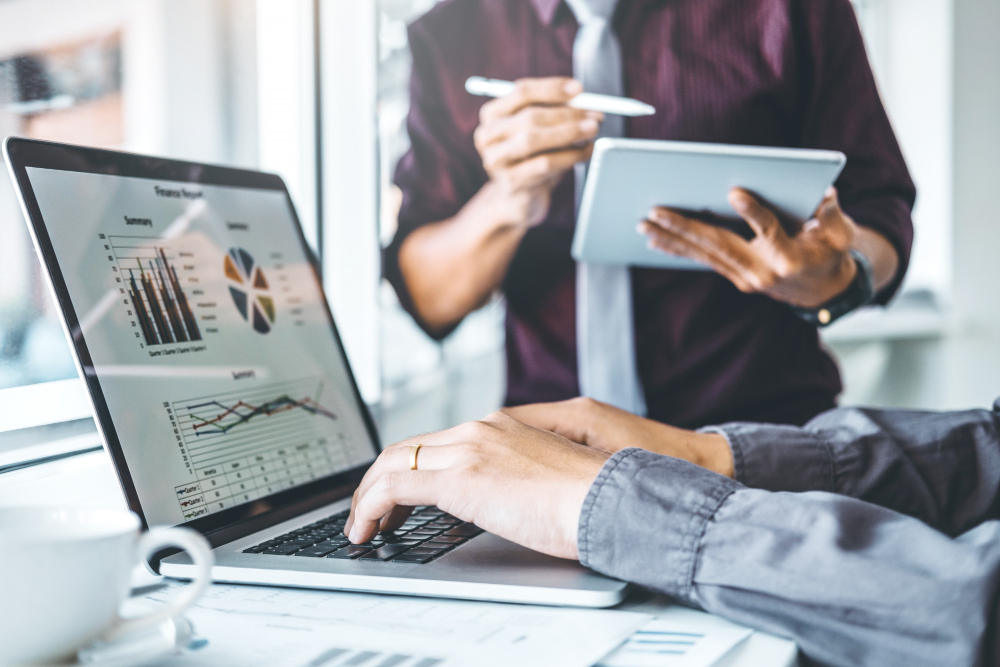 Transparency and Accountability
Open Communication (Text us at 713-331-1040 anytime, day or night!)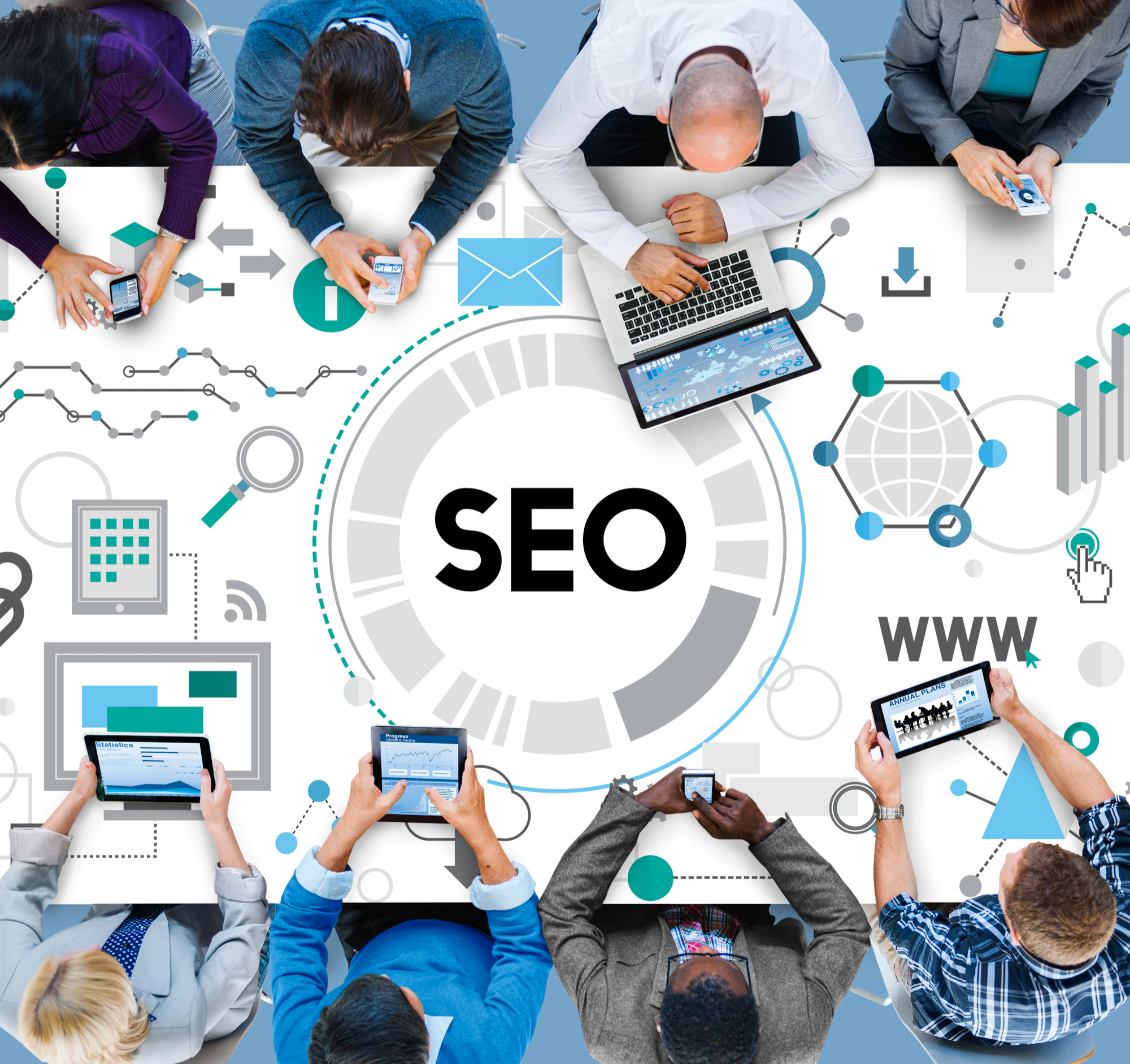 Reach out to us today
At Artgro and let us show you how a great SEO campaign can change your business for the better!