Web Design and Development
Artgro

Builds Websites That Work

We build and provide SEO-friendly websites for various businesses in Houston and around the world. Furthermore, as one of Houston's leading web design agencies, we have a bespoke process from start to finish. We also tailor your website's design that's unique to your specific requirements.
Interactions and animations for a delightful user experience.
Brand new killer conversation-driven landing pages.
Contact pages that increase leads and revenue.
Additionally, our websites are carefully curated via Adobe Photoshop before being coded into your website by one of our experienced developers. This is what makes us an extremely flexible and agile agency, and we're ready to take on projects no matter how big or small they are.
Our works can speak for themselves…
Scan through some of the most recent websites we've built, designed, and developed.
The People Behind the Magic
Artgro has an in-house team of professional and world-class web designers and web developers. They are ready to cater to whatever requirement you may have, and they are always ready to deliver well-made products. These are the people behind the "magic," and they keep your websites up and running.
Our Approach to Web Design
We believe that a well-thought-out and well-structured website with a user-friendly creative design will resonate with your audience and quickly establish mutual trust and credibility for your brand. This is something that we aim for, and this is why we take the time to understand your business and those users who will be using and scrolling through your website. Moreover, You will also get SEO Marketing Services for sure!
Artgro's approach to designing and delivering websites focuses on putting you and your customers first.
We design creative websites that convert.
We craft highly functional websites that your customers will enjoy using.
We deliver new customers and leads through digital marketing.
We provide first-class project management with the help of a dedicated project manager who will always be happy and eager to help you out.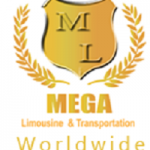 "Artgro, has rebuild our company website. We cannot be any happier! The designs are a complete reflection of our business!! Mohammed has provide us a fantastic and high tech results with our customers!! - Thank you! MEGA Limo."
Bety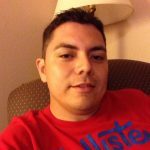 "Business was booming just after a few weeks of Artgro! Thank you so much!"
Rene Sanchez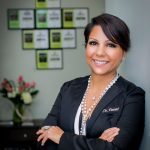 "We love our website because of the team at ArtGro! Almani is wonderful to work with and overall a great experience! Almani met with our doctor and understood what we were looking for. Within a week we went live and he achieved what other companies said they would in a matter of 6-8 weeks time. Very reasonable with the cost and excellent customer service!"
Dr. Sonya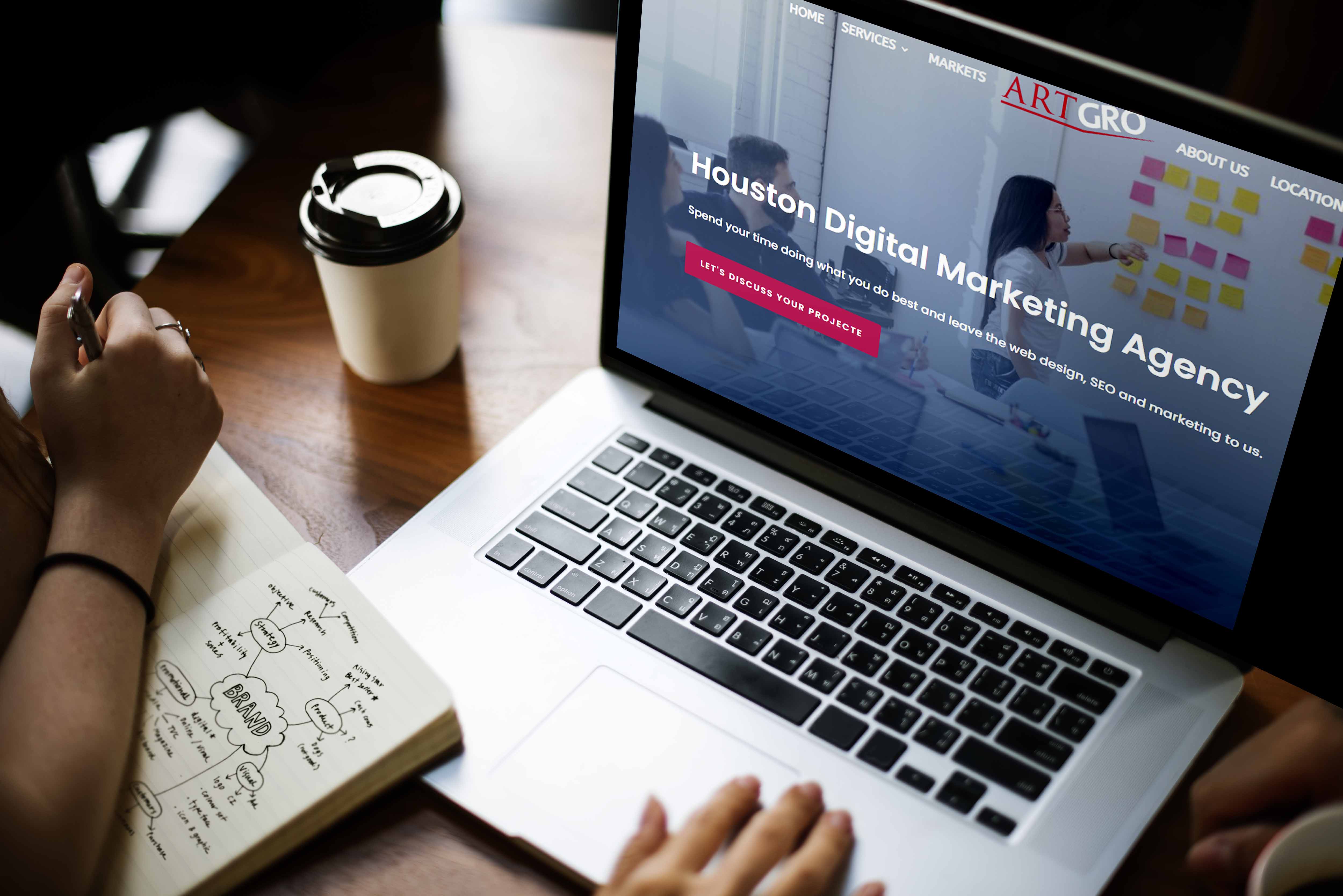 Reach out to us today
At Artgro and let us show you how a great website can seriously take your business to newer heights!