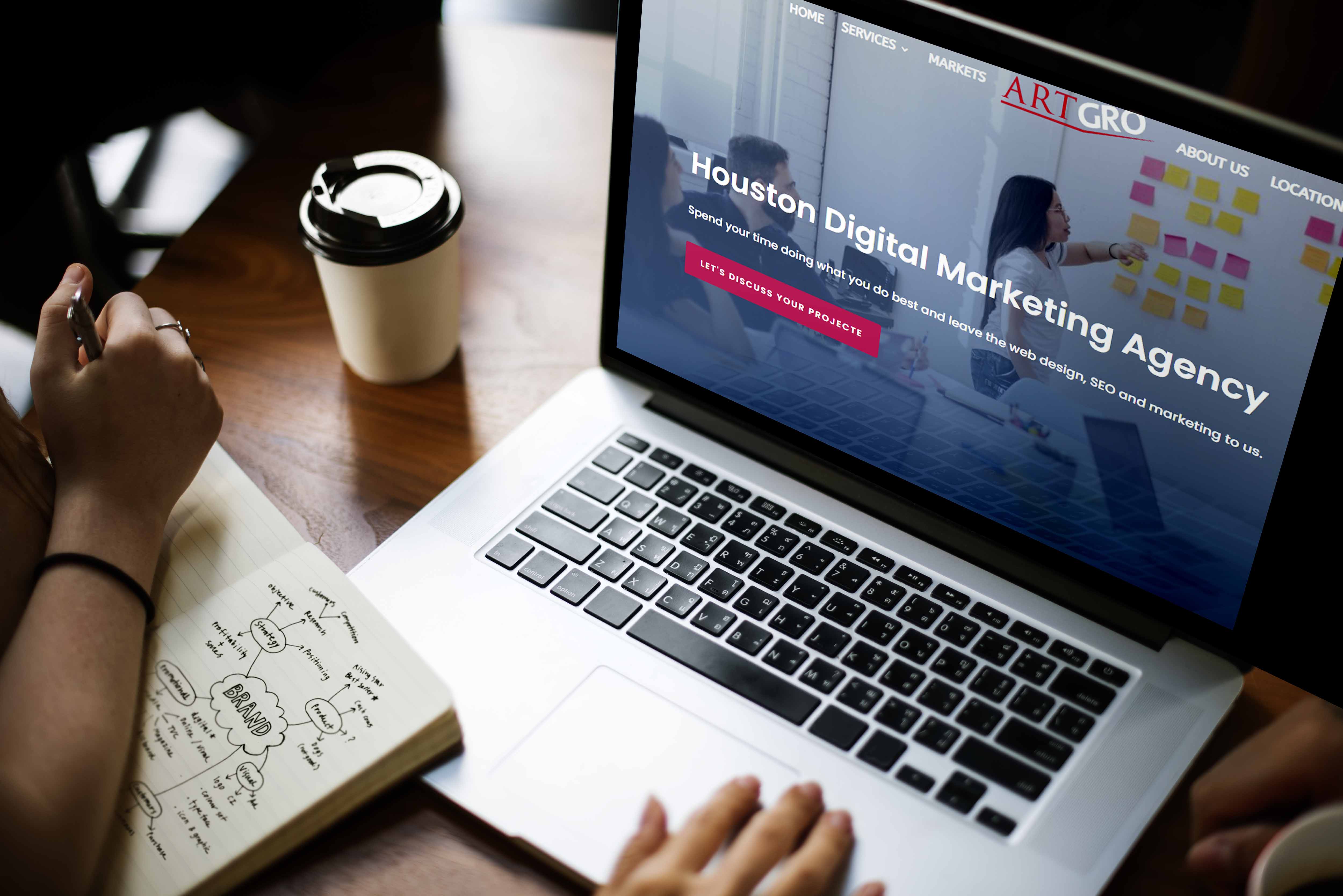 Why Artgro?
Here at Artgro, our digital marketing and social media experts have successfully worked on various social media campaigns for different businesses and brands looking to increase their leads, transactions, and social media traffic. These are things that we can do for you as well. We have a team of amazing, talented, and highly skilled web developers, web designers, SEO experts, social media managers, content creators, and more. So you'll know that you and your business are in good hands.
What are you waiting for?
So if you're ready to take your business to the next level, reach out to us today!