Houston SEO Company
Organic SEO that Delivers Results in Houston, TX
Award-Winning

Digital Marketing Agency in Houston Offering SEO Marketing

Artgro is a digital marketing agency based in Houston, and we offer SEO Marketing that provides results and delivers higher rankings for your websites. SEO or Search Engine Optimization, has grown popular through the years, and this is one of the services that we focus on providing here at Artgro. Our team of expert online marketers will work with you to fulfill your goals and ensure that your websites rank higher on search engines like Bing, Google, and Yahoo. The SEO Marketing that we offer here at Artgro is designed and developed to drive traffic to your business' website. In time, this will help potential customers learn about the products and services you offer – they will then convert from visitors into paying customers. We are more than happy to work with you and your business in providing the best SEO Marketing that will show results. So reach out to us at Artgro to talk to our team of experts today – this is undoubtedly an excellent investment for your business.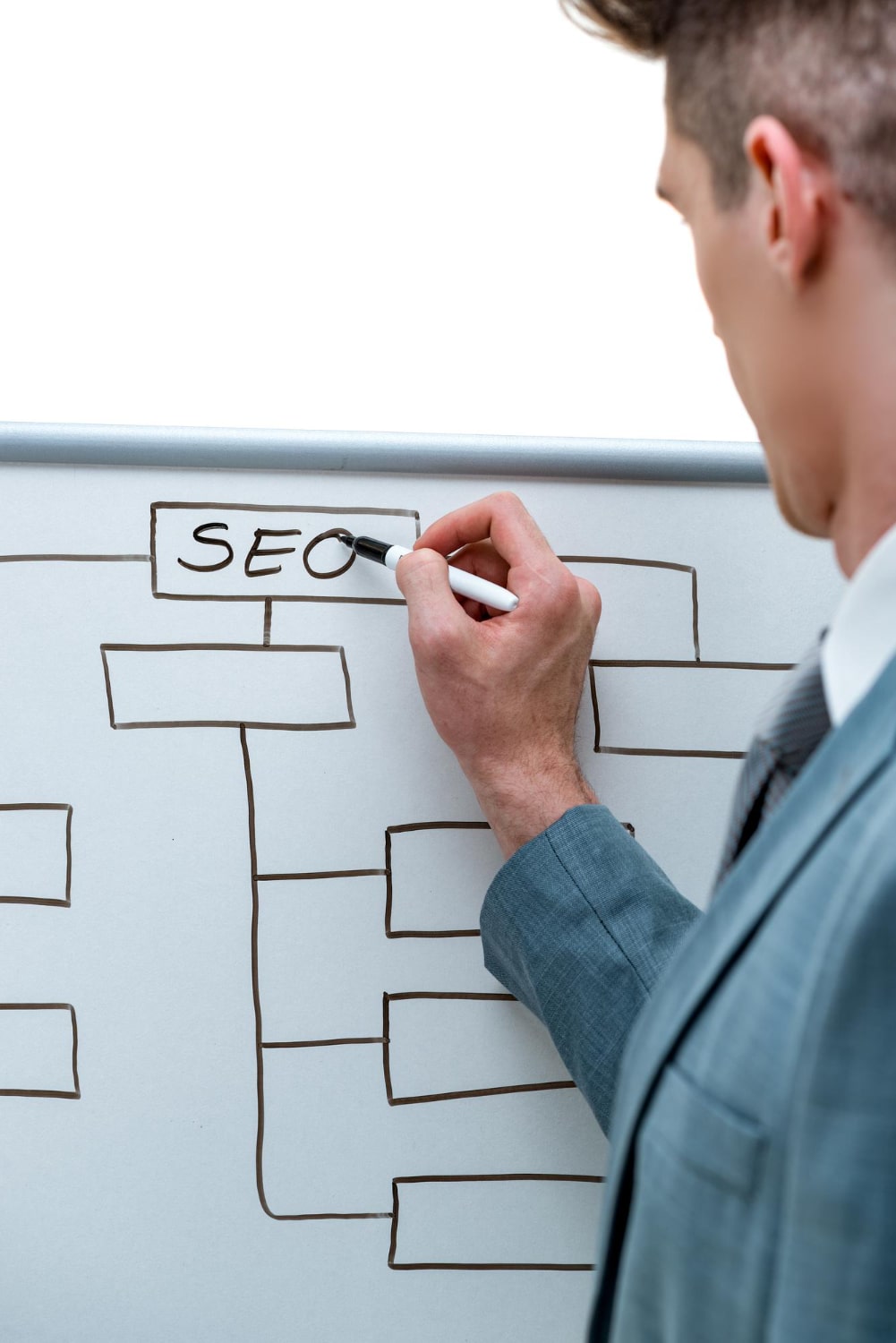 What is
SEO

?

SEO or Search Engine Optimization usually refers to the strategies designed to optimize your websites in order to boost your ranking in search engine results. Not only will this boost your content, but this can also help your business appear higher in rankings at search engines like Bing, Google, and Yahoo.

Here at Artgro, we include keywords and phrases related to your company and your industry, so potential clients can see them as soon as they type in these keywords on search engines.

Through a great and well-executed SEO plan, your website will see a significant number of people visiting it on a daily basis. This will then help you attract more website traffic to earn more revenue in the long run.

SEO is an integral part of business today, and this is why our team of SEO experts and online marketers will help you reach your goals in no time.
Why is
SEO

Essential?

We've already talked about why SEO can be great for your businesses, but there are so much more benefits to be earned by having a great SEO strategy.

If you choose to work with us at Artgro, we can help you achieve these things:
Increased Brand Awareness
Not only can a great team of SEO experts help you achieve the top spot in search engine results, but they can also help you gain more traffic and exposure for both your website and your businesses.
This will ensure that more potential clients can be converted into paying customers as they learn more about your brands and the services that you can provide.
Improved User Experience
Not only can SEO help you rank on search engines, but it can also help you improve your website's user experience. This will ensure that each visitor can have an easier time handling and navigating your websites.
Plus, having the right SEO strategy can ensure that those looking for a particular service will find the information that they're looking for so they can carry on with their purchase.
Higher Website Traffic
One of the most important reasons why SEO is essential is so that your websites can gain the top position in search engines so they can receive the most clicks. This is important for your website so that it can maintain one of the top spots – SEO can help you with this.
Remember that the higher you rank in search engines, the more people will click on your website instead of going to your competitors. This is vital in ensuring more revenue.
If you want to learn more about the benefits of having the right SEO strategy, which is included in Artgro's SEO Marketing, reach out to us to schedule a meeting with our team.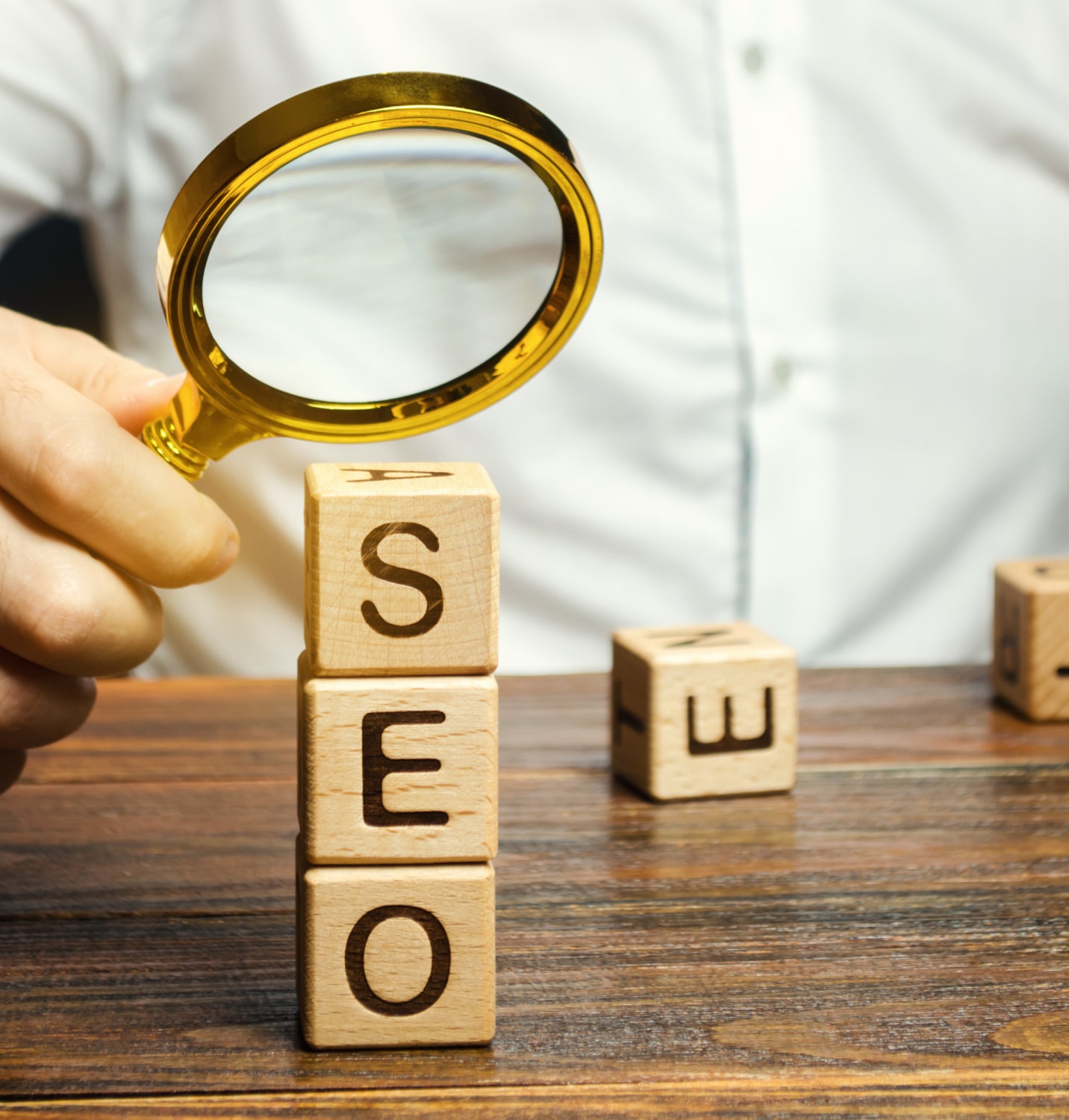 Schedule a Meeting
Reach your goals and rank first on search engines.
Artgro can help you with these, and we will ensure that your business takes on newer heights.
Why
Artgro?
Through the years, Artgro has provided our services to countless clients around the Greater Houston Area and beyond. We have worked with brands and businesses that are small-scale and larger-scale, so whether you're a small business or a corporate company, we are willing to work with you so you can grow.
Not only that, but Artgro focuses on working with brands that have the passion and dedication to ensure that their businesses succeed. Remember that we want to see you grow, and we want to help your businesses reach newer heights – that's a guarantee.
Artgro offers our SEO Marketing to clients around the United States of America, not just in Houston. So if you think that your website needs that extra boost of SEO, you know who to call.
Our Testimonials
Artgro is a digital marketing agency that has worked with countless clients.
Read through our testimonials today.
"Business was booming just after a few weeks of Artgro! Thank you so much!"
"We love our website because of the team at ArtGro! Almani is wonderful to work with and overall a great experience! Almani met with our doctor and understood what we were looking for. Within a week we went live and he achieved what other companies said they would in a matter of 6-8 weeks time. Very reasonable with the cost and excellent customer service!"
Dr. Sonya
Mirvana Acupuncture
"Artgro, has rebuild our company website. We cannot be any happier! The designs are a complete reflection of our business!! Mohammed has provide us a fantastic and high tech results with our customers!! - Thank you! MEGA Limo."
Take Your Businesses to Newer Heights
Artgro is here to ensure that your businesses will be discoverable and that they will rank higher on search engines – this is a guarantee. So why not take your businesses to newer heights today with Artgro's SEO Marketing?
Book a Free Consultation
All our potential and new clients can take advantage of a 30-minute free consultation with our team of experts.