Digital Marketing for Luxury Brands
Do you run a luxury brand and need help with the digital marketing aspect of the business?
Artgro can surely help you with this.
The
Importance

of Digital Marketing for

Luxury Brands

It might be true that most luxury brands' marketing strategy is by word of mouth – this was how luxury brands did it back in the day. However, times are changing, and with it, the way marketing strategy works. Artgro is one of Houston's leading digital marketing agencies, though we also offer our countless services to clients around the United States of America. We believe in helping those who want to take their businesses to the next level. These days, digital marketing is vital to ensure that each luxury brand reaches its target audience and reaches the sales quota they have intended for each season. If you run a luxury brand but have trouble with the digital marketing aspect of business, then worry not because our team at Artgro will handle all these things for you. All you have to do is call us to learn more about our Digital Marketing for Luxury Brands.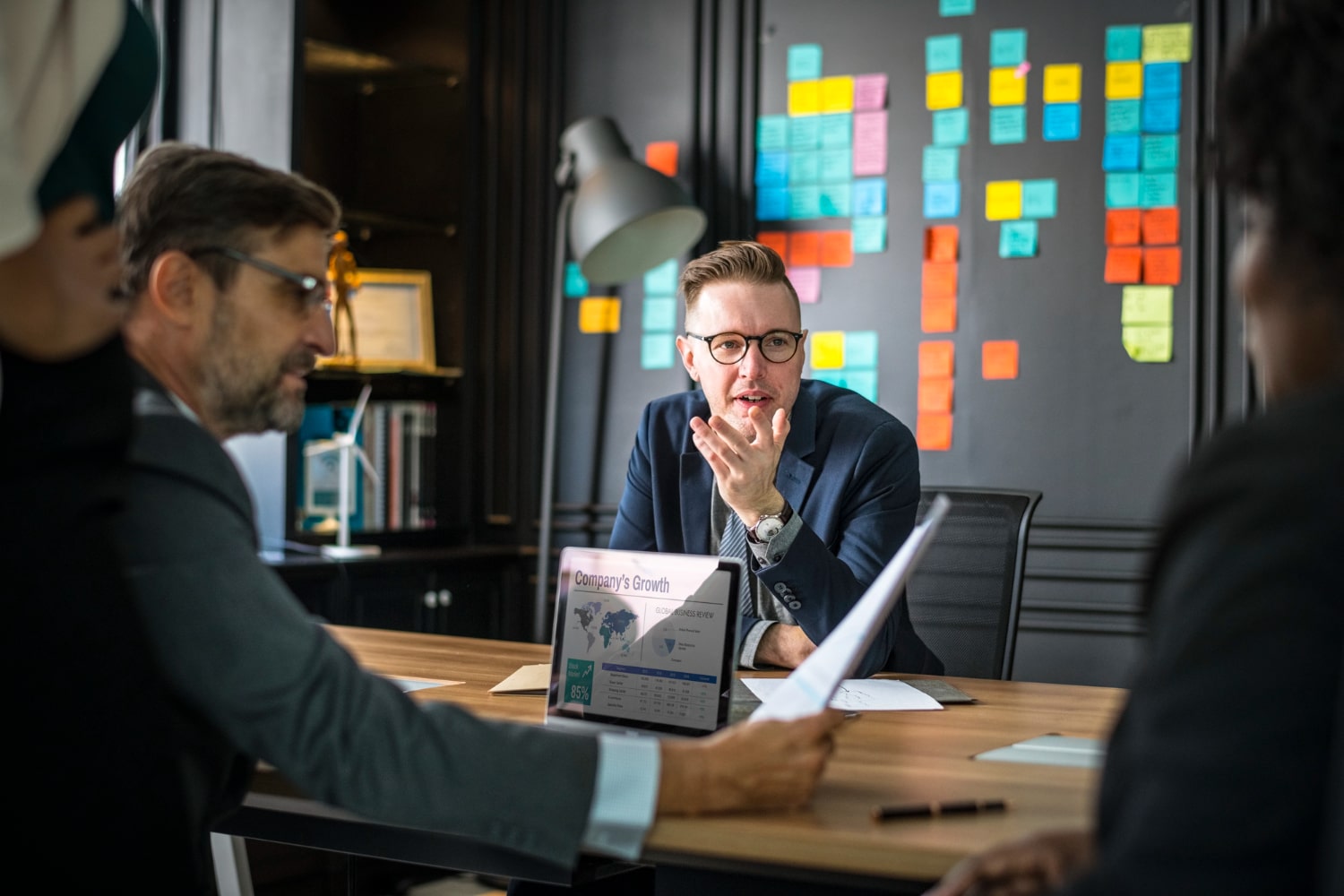 " Digital Marketing doesn't have to be stressful –
with the right team like Artgro,
all your business goals can be achieved in no time. "
Take Advantage of
Digital Marketing

for

Luxury Brands

Nowadays, it's essential to know how you can take your businesses to a whole new level. There are competitors popping out here and there, but the good news is that digital marketing can make you stand out from the rest. Here at Artgro, we have a team of expert web designers, content creators, web developers, online marketers, and more. Each of our team members has the expertise to share to ensure that each aspect of digital marketing is covered and so your businesses can reach their full potential – that's a guarantee. It's time to take advantage of Artgro's Digital Marketing for Luxury Brands. It's time to take your businesses to newer heights – Artgro can help you with this. Why not schedule a meeting with our team to learn more about our digital marketing services?
There is a wider world out there where clients are waiting for your products. Don't keep them waiting long and ensure that your businesses are discoverable online. This is where we come in at Artgro, and rest assured that we can help you with that.
Connecting
Your Business

to the Digital World

Here at Artgro, we aim to connect you and your businesses to the digital world with all the digital marketing services we provide. These are services that will be beneficial to you and you as you continually grow as a brand, and we'll be with you through each step of the way.

If you're wondering how we can help you get to your goals by connecting you to the digital world, then here's how:
Z

Increased brand visibility

Z

Build loyalty among customers

Z

Improved sales and higher return on investment

Z

Delivered value to your community

Z

Build strong and lasting relationships

Z

Overcome sales barrier by providing information

Z

Build a strong brand authority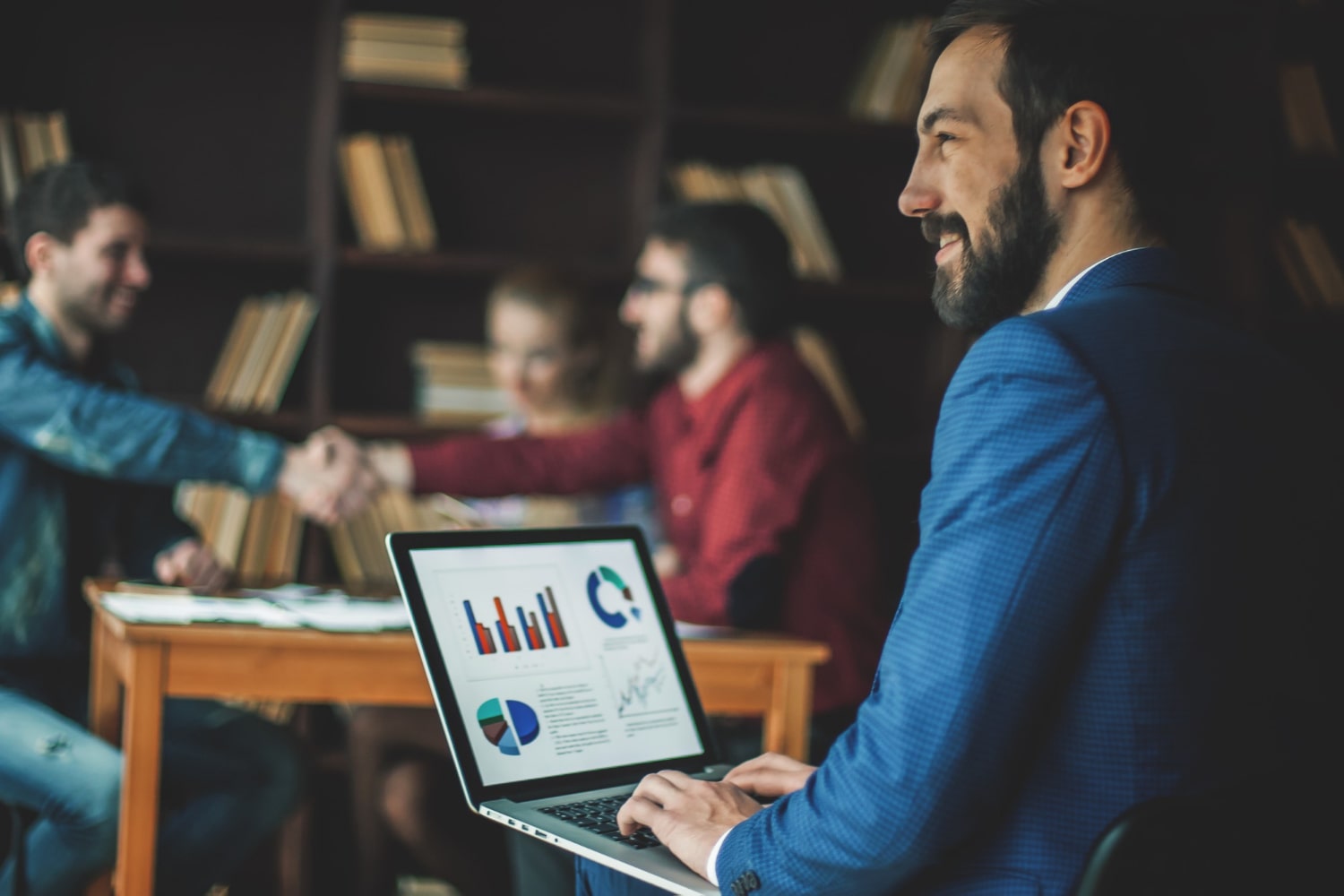 Artgro is keen on working with great minds in the business industry and we are eager to help you achieve the goals you have set for yourselves – you'll know that you're in great hands. If you want to know more about how we can connect your business to the digital world, we would be more than happy to explain these things to you.
Get in touch with our team of experts today to start your journey.
Each of our new and potential clients can take advantage of a free 30-minute call with one of our team members.
Let us show you how Artgro's Digital Marketing for Luxury Brands can help you and your business thrive.